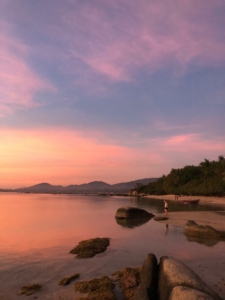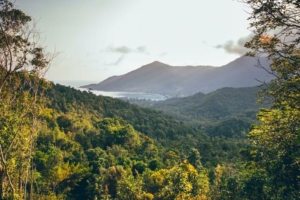 The OnenessTalks-Intensive on Kho Phangan
is in planning state still. If it happens, we aim for having it in springtime 2023 – March!
When we found a date and have it confirmed, it will be announced here!
Koh Phangan is one of Thailand's wonderful islands. In addition to the paradisiacal sandy beaches, there are also wild jungles, hidden bays and thundering waterfalls.
During the Intensive, there will be two talks with Andreas per day. The time in between is for free use. However, there will be more time for conversations with Andreas.
The talks take place in the wonderful "Baan Thamarchat" –> https://baan-thamarchat.com/baan-maprao-2/
Andreas offers only the talks. Accomodation, food and travels have to be booked separately. Fabian who knows the area can be contacted for further information: der_fabster@hotmail.com
Further information follows!
This post is also available in: German